Artmakers facilitates Community Projects.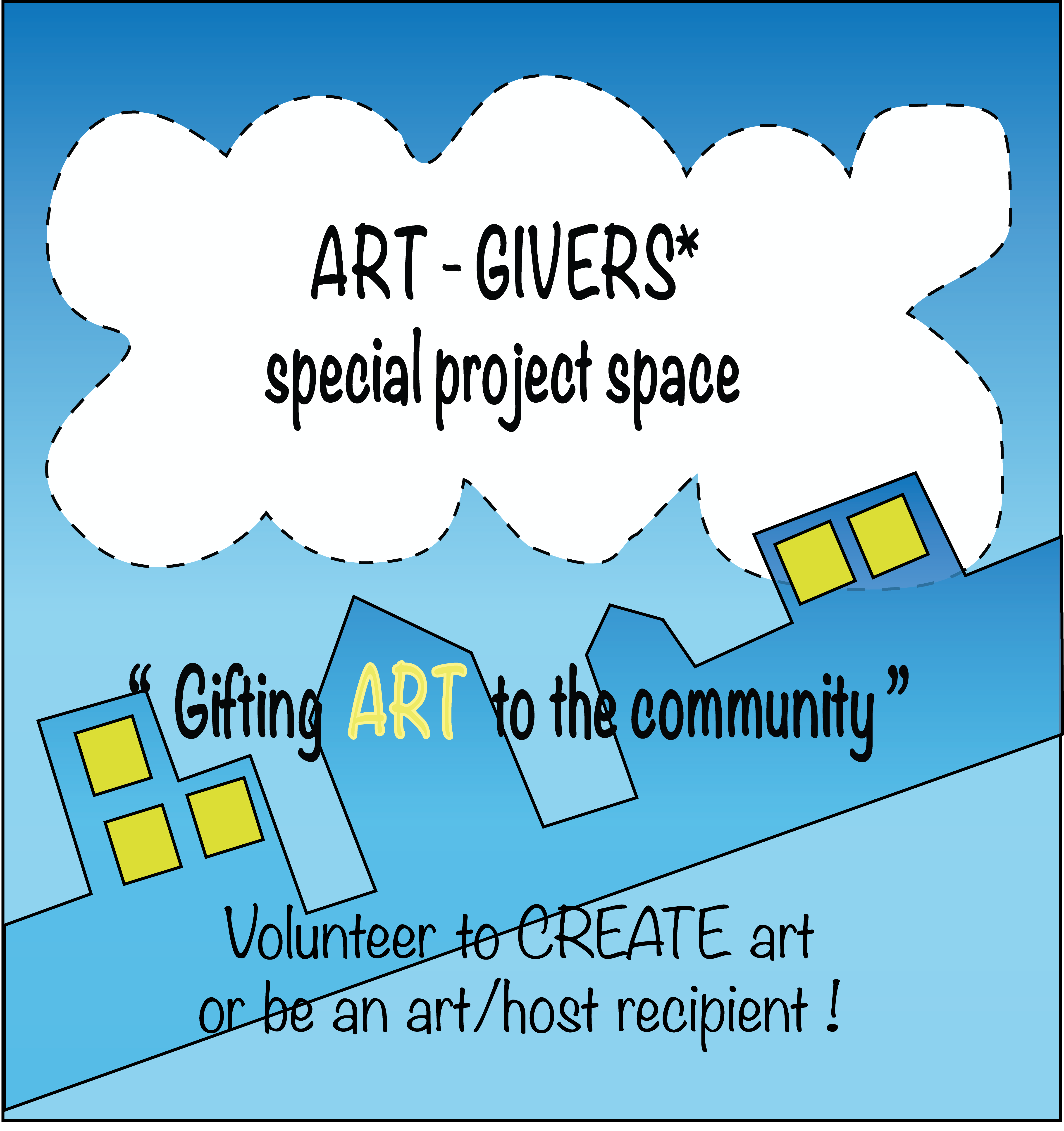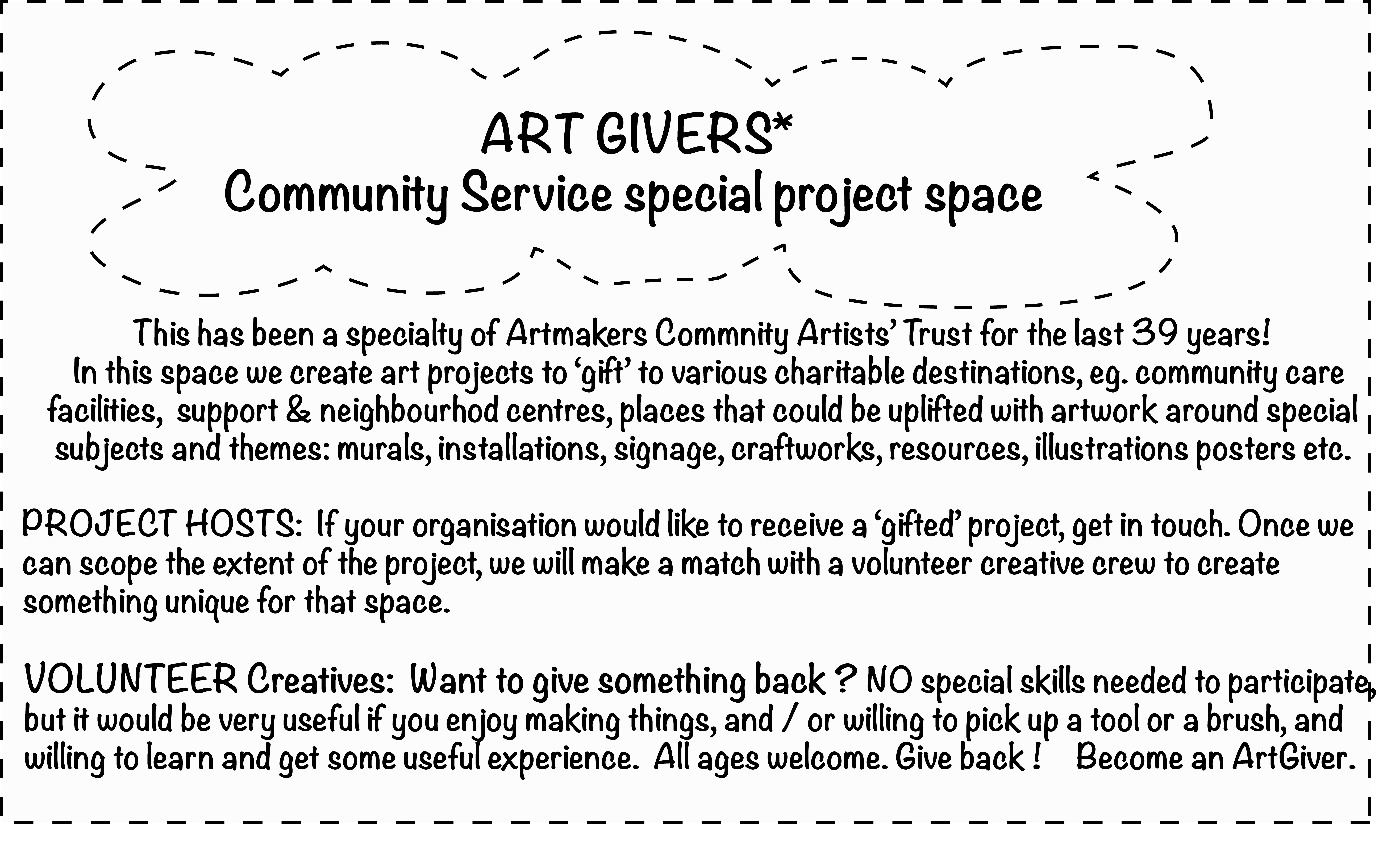 Get involved by volunteering and / or hosting a community project !
Here are a few examples
ART created for RAINBOW PLACE Children's Hospice
A collection of panels depicting magical places and featuring "Bat Bear" an original mascot/ character created for Rainbow Place. Designed and painted by ARTMAKERS working with young people age 16 - 20 in our Creative Youth programme.
Pages from some reading books we illustrated in Tuvaluan and English.
Recent Mural Project : Special Youth