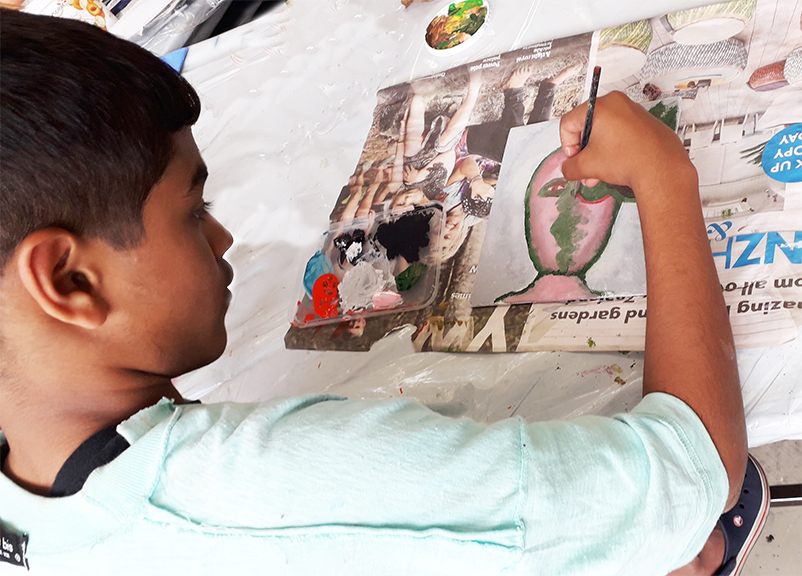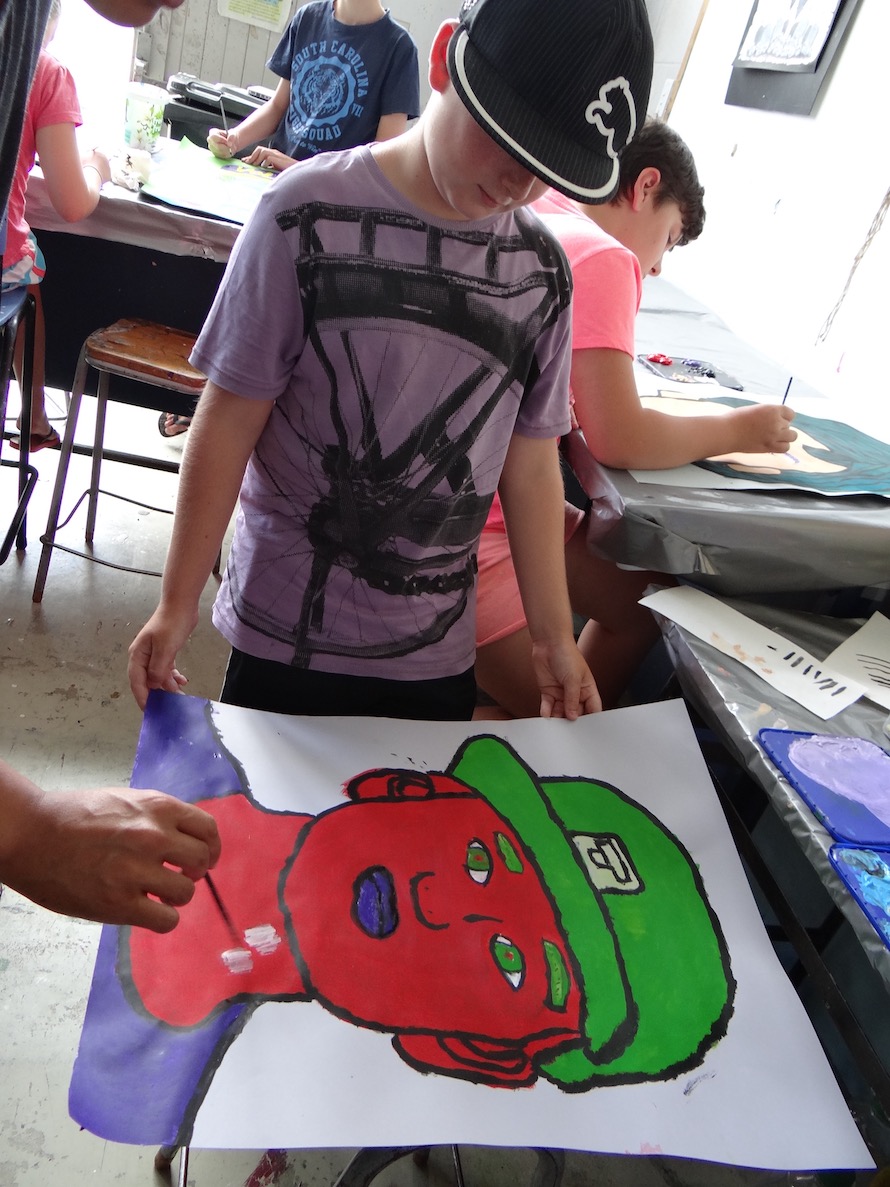 STUDIO ARTS
For kids & teens age 7+
Mondays, 4 - 5:30pm
May 10 - June 28
x8 weeks  = $ 126
A modified version (90 minutes) of the Studio Arts programme which we offer in our Saturday Morning class. This series is 8 weeks for Term 2. Please read all about our multi-level teaching approach on that page.
DIGITAL STORYTELLING Kids
for KIDS and teens age 8+
Wednesdays, 4 - 5:30 PM
MAY 12 - JUNE 30
8 weeks = $160
A special focus workshop over 8-weeks, where the participants will work on creating a short video / animation using their own artwork content and telling their own stories, adding narration and music !
Register your interest and we'll get back to you for a chat !
---